Yuken hydraulic valve is highly appreciated for its quality, diversified designs, and easy size to fit all systems. Customers who are interested in Yuken Hydraulic Valves, contact us for a free consultation!
Where does the Yuken hydraulic valve come from?
Yuken is a famous Japanese hydraulic equipment manufacturer established in 1929. Through the process of formation and development, its products are recognized as a leading brand in the industry, always be trusted and selected by customers.
Yuken hydraulic valve products have diverse parameters, durable, less damage.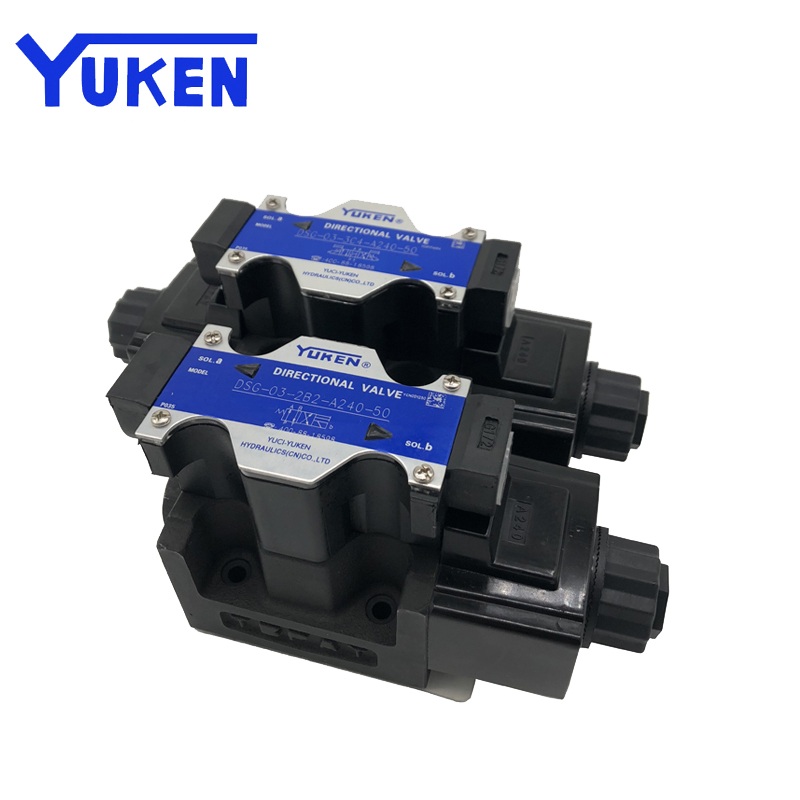 Application of Yuken hydraulic valve
Like other hydraulic valves, Yuken hydraulic valves are used in hydraulic systems to prevent the system from overpressuring or protecting each part and every stage of the system.
Yuken hydraulic valves are used in heavy industries such as cement factories, steel factories, plastic injection factories, stainless steel factories.
In light industry, compressed air systems of factories producing electronic components such as Samsung, Canon, LG, laboratory equipment, automobile and motorbike manufacturing factories such as Honda, Toyota, Vinfast, etc.
See more: YUKEN genuine distributor in Vietnam
Address providing Yuken products in Vietnam
HYDRAULIC SUPERMARKET with a warehouse from North to South, we are proud to be the genuine distributor of Yuken's products in the Vietnam market.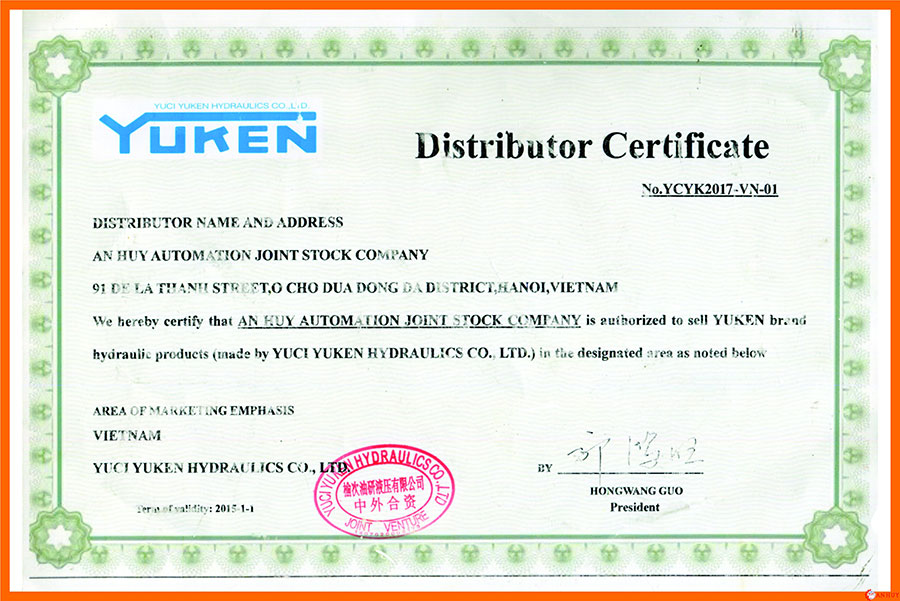 HYDRAULIC SUPERMARKET with 12 years of experience in the distribution of hydraulic equipment. We are proud to be the leading company in the field of commercial services and provide hydraulic solutions that provide genuine products with the best prices to customers and genuine distributors of Big brand, typical can include YUKEN.
Distributed nationwide, free shipping!
Contact us now for advice and choose the right product!
See more: Parker Hydraulic
Hotline: 0977282045
Email: sieuthithuyluc@gmail.com
Address: No. 91, De La Thanh Street, O Cho Dua, Dong Da, Hanoi