Distributor of genuine Parker hydraulic equipment in Vietnam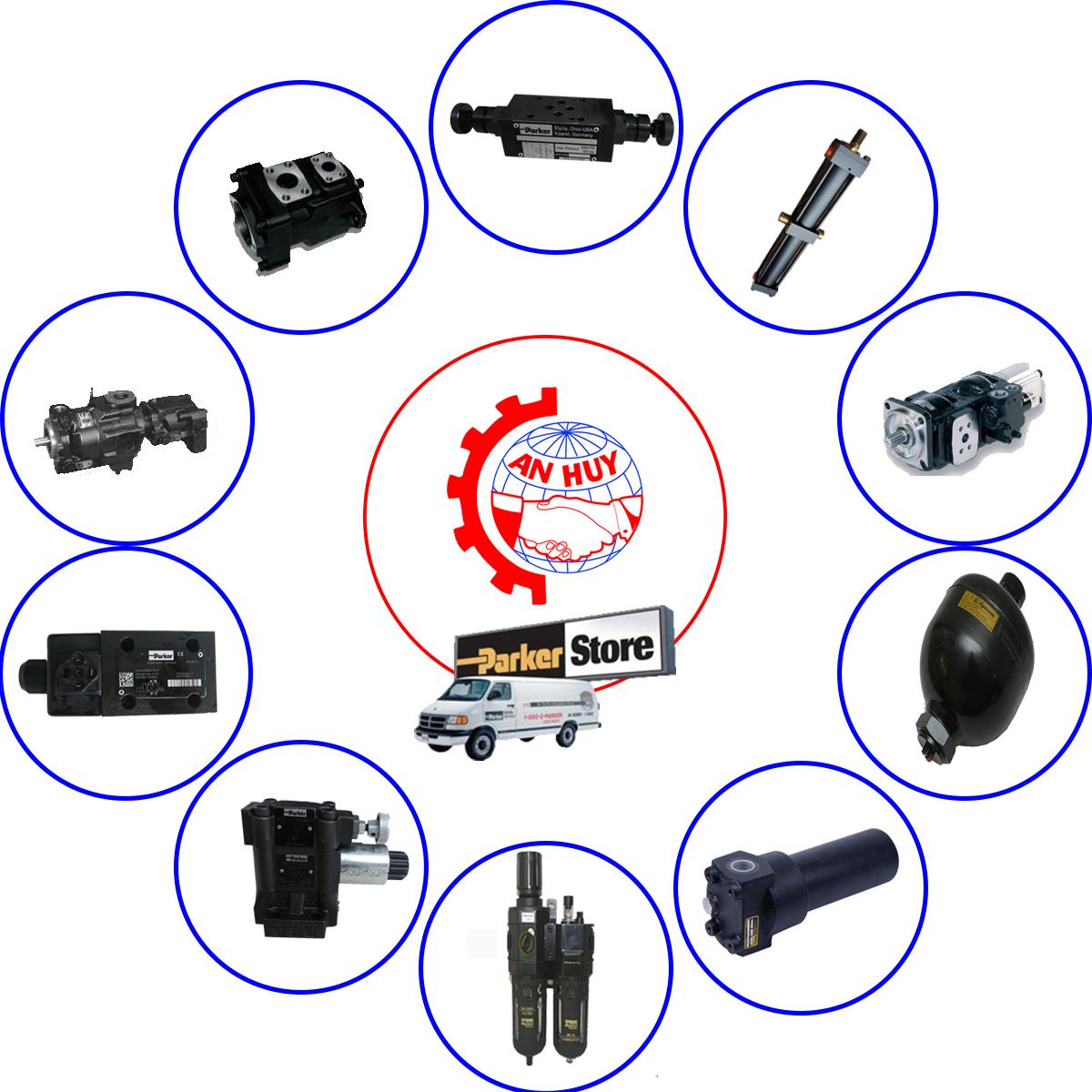 Parker is one of the largest hydraulic suppliers worldwide. In Vietnam, Parker occupies an important position in supplying hydraulic equipment for works and industry. Hydraulic Supermarket is proud to be the exclusive genuine Paker distributor in Vietnam. Contact us directly by Hotline for advice and quotation of Parker hydraulic equipment!
Parker Brand and Parker Hydraulic Equipment
Parker Hydraulic is from the USA. With 100 years of establishment and development, Parker Hannifin has become one of the largest hydraulic suppliers in the world. Annual sales amount to tens of billions of US dollars and distributed in many countries around the world.
Parker Hydraulic equipment offers a wide range of engines and ideal performance under the conditions of industrial applications, flexible to meet the most rigorous process.
See more: Parker Hydraulic Pumps
Distributor of genuine Parker hydraulic equipment in Vietnam
In Vietnam, Hydraulic Supermarket is proud to be the genuine distributor of Parker hydraulic equipment nationwide.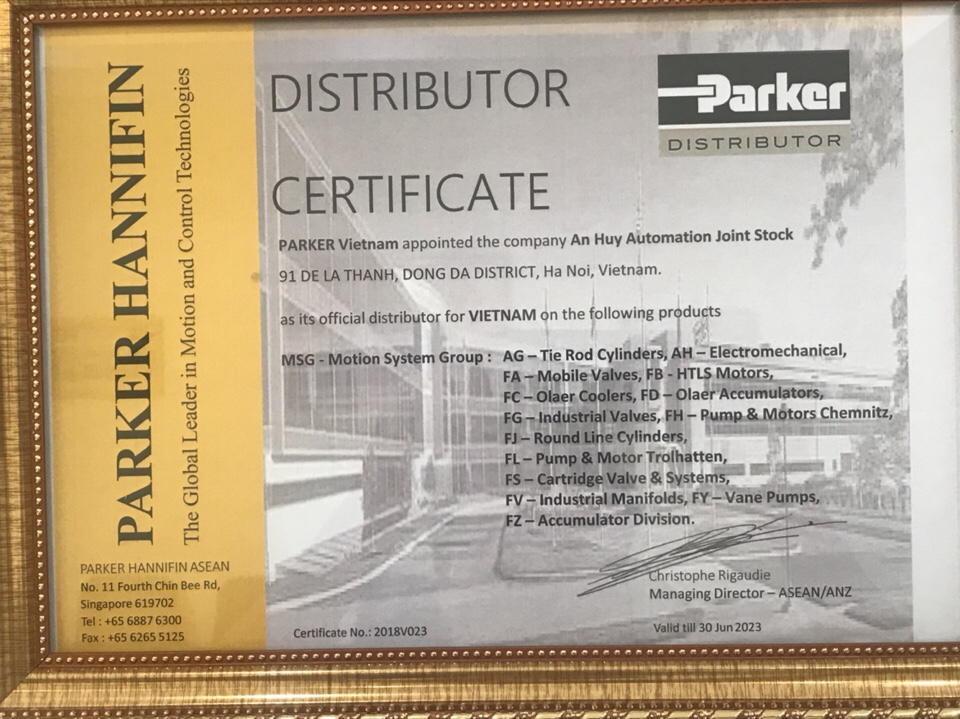 Parker hydraulic products: Parker hydraulic pump, Parker hydraulic valve, Parker hydraulic cylinder, Parker energy tank, ... are directly imported in large quantities by Anhui hydraulic. We have a system of warehouses from the North to the South to ensure delivery to customers with the fastest time.
Introduction about Hydraulic Supermarket
Hydraulic Supermarket was established in 2008, is one of the leading companies in the field of commerce and professional technical services of industries in Vietnam. Over 12 years of development, Anhui Hydraulics is increasingly asserting its foothold in the commercial market and auxiliary services of automation, hydraulic and pneumatic.
Our business partners can be mentioned as VPIC1- Dung Quat oil refinery- Nghi Son petrochemical, refining Thai Nguyen iron and steel, Formosa, Hoa Phat steel, Yamaha, Toyota, Honda, THACO Truong Hai Group, ...
See more: Parker Hydraulic Cylinder
Parker product line is genuine distribution at Hydraulic Supermarket
Hydraulic pump: Gear pump, Piston pump, Vane pump
Hydraulic valve
Hydraulic cylinder, Pneumatic cylinder
Hydraulic hose + Fitting
Oil filter + Oil filter vehicle
Hydraulic power pack
Air filter + Pneumatic accessories
Parker products ...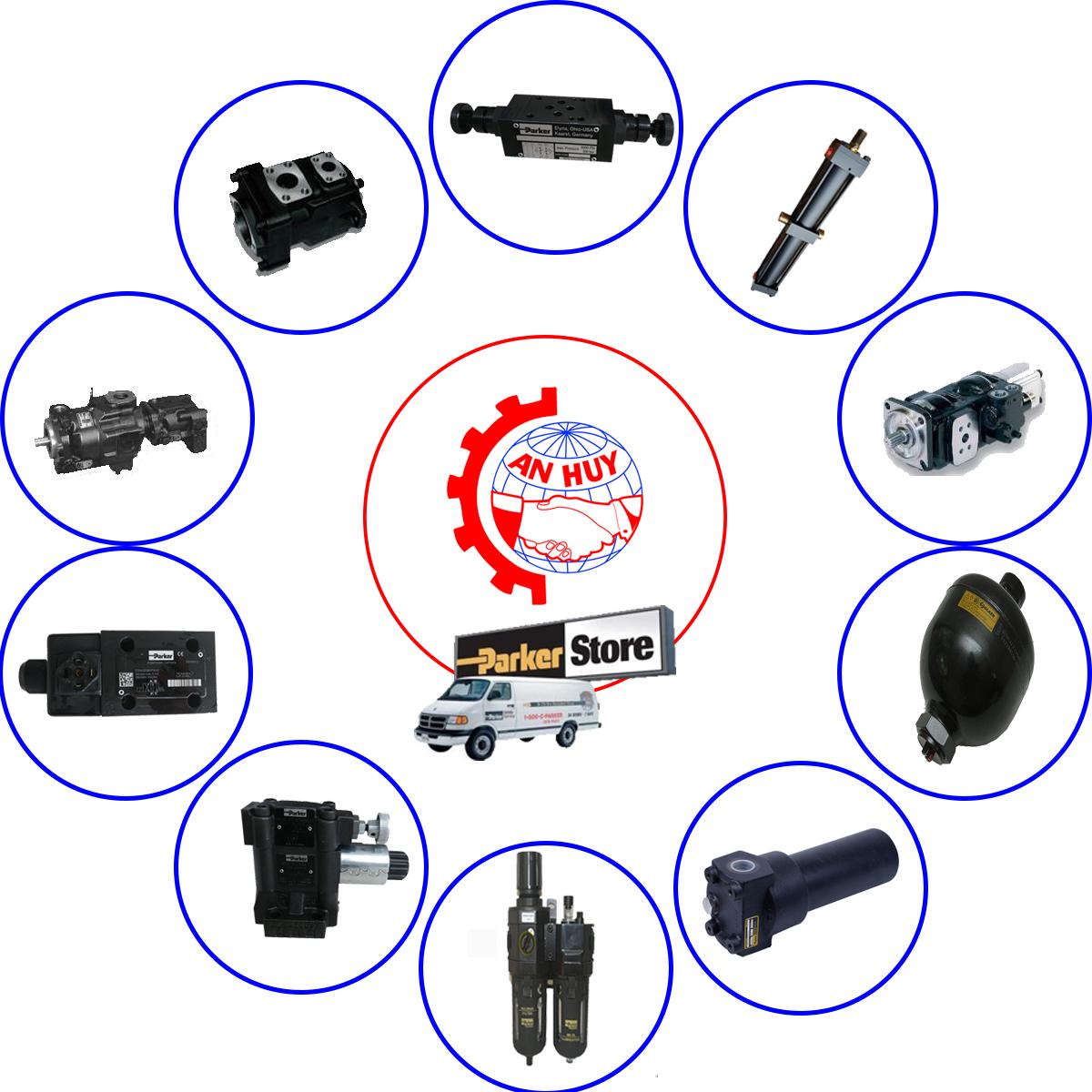 Hotline 0977282045
Email sieuthithuyluc@gmail.com
Tel: 0243-513-2848 press 102 to meet sales.
Address: No. 91, De La Thanh Street, O Cho Dua, Dong Da, Hanoi.